1. BOWLING GREEN PRODUCTIONS: 
WERBEFILME & DOKUMENTARISCHES
KOMPLETTE FILMPRODUKTIONEN  
  mit Crew,Technik, Inhalt und Handling
- Spürbare & wirksame Filme
- Gute Recherchen - vielfältige multiperspektivische Herangehensweisen
- Redaktionell und emotional durchdacht, gut strukturiert
- Schnelles Einarbeiten in komplexe Inhalte
- Hochqualifizierte & erfahrene Crew
- Flexibel und massgeschneidert
- Transparent & nachvollziehbar
- Full Service oder einzelne Kompetenzen
- Ein einziger Ansprechpartner für kompletten Prozess
- Auf Wunsch CO2-neutrale Produktion
 
+ Noticable and effective films
+ Editorially & emotionally elaborated
+ Highest quality & creative 
+ Flexible and individual
+ Transparent and documented processes
+ Full Service or singularly booked skills
+ Fast familiarization of complex topics
+ Highly qualified and experienced crew
+ One partner for complete film process.
+ CO2-emission neutral  production, if ordered.
- PRODUKTFILM (Product presentation)
- ERKLÄRFILME (Video Manuals)
- WERBEFILME (commercials)
- WERBE-DOKUS (Authentic story commercial)
- TESTIMONIALS (Kundenmeinungen/Interviews)
- UNTERNEHMENSKOMMUNIKATION (Corporate Communication Cont.)
- INHALT FÜR IN-HOUSE TV (Content for international in-house TV)
- INHALTE FÜR SOCIAL MEDIA (INKL. SOCIAL MEDIA STRATEGIE)
- KURZ- UND LANG-DOKUMENTATIONEN, 
- BEGLEITENDER SOCIAL MEDIA CONTENT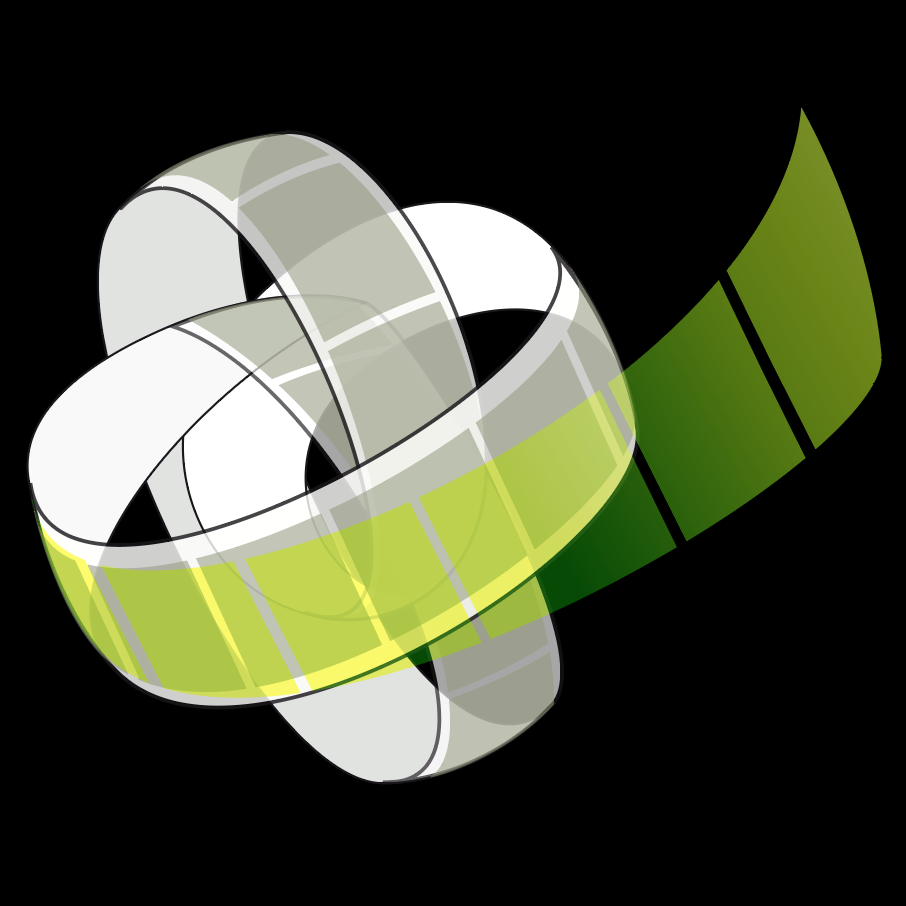 2. PRODUKTIONSLEITER, AUFNAHMELEITER, REDAKTEUR, KONZEPTER, REGISSEUR (Doku)
Production Manager, Set Manager, 
Director, Conceptual Ideas.
Project related single competences can be booked. Buchen Sie einzelne Kompetenzen für Ihre Produktion.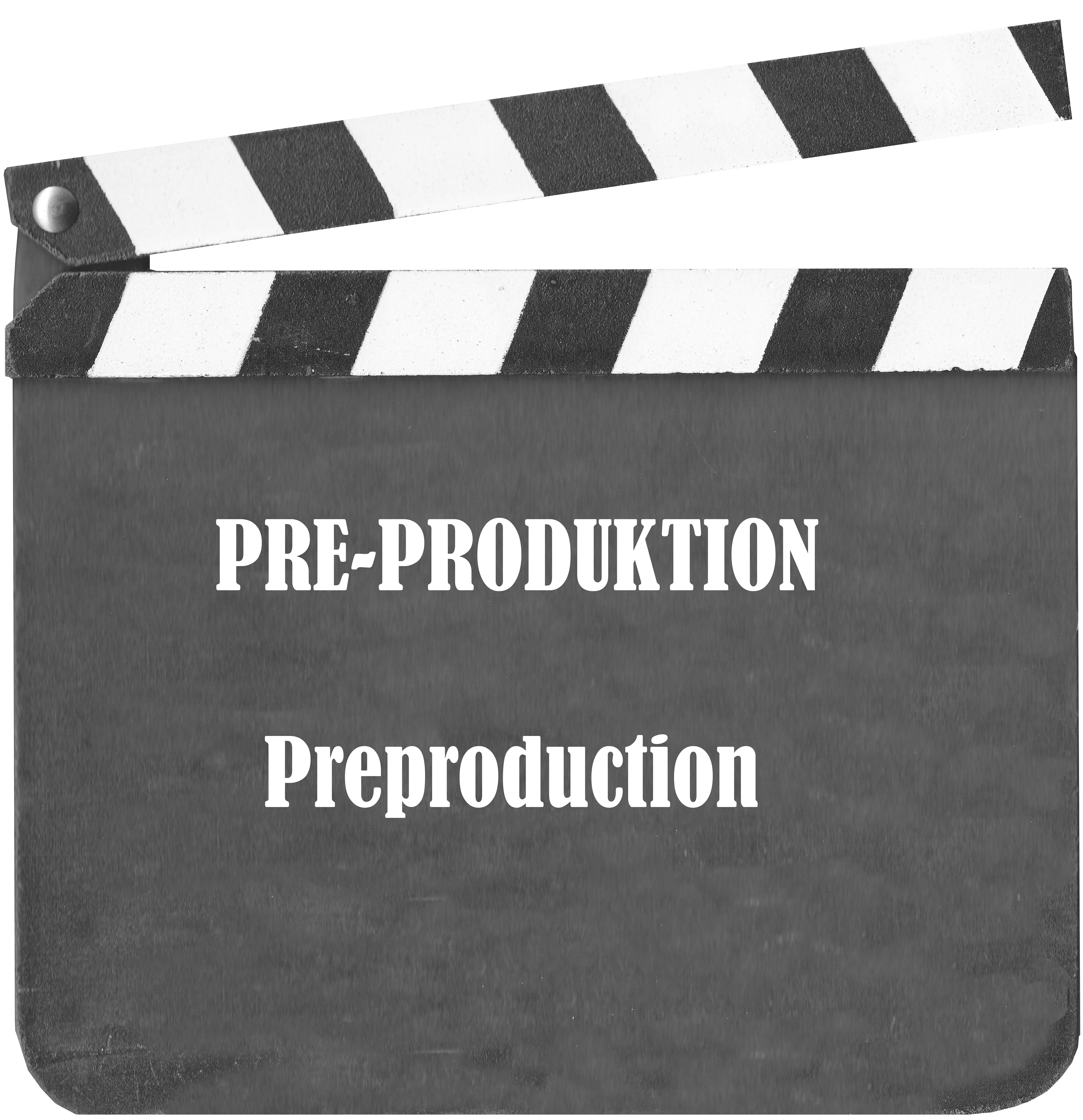 PREPRODUKTION

(PRE-PRODUCTION)
- BUDGETIERUNG (cost management)
- IDEENENTWICKLUNG (Development and ideas)
- KONZEPTION FÜR INHALTE (Conceptional ideas)
- STORY-SCOUT (Story Scouting)
- HANDLING VON INTERNATIONALEN PRODUKTIONEN 
  (Handling International Productions)
- ONLINE KOMMUNICATION & STORYTELLING
  (corporate communication & storytelling)
- Themenrecherche und journalistische Aufbereitung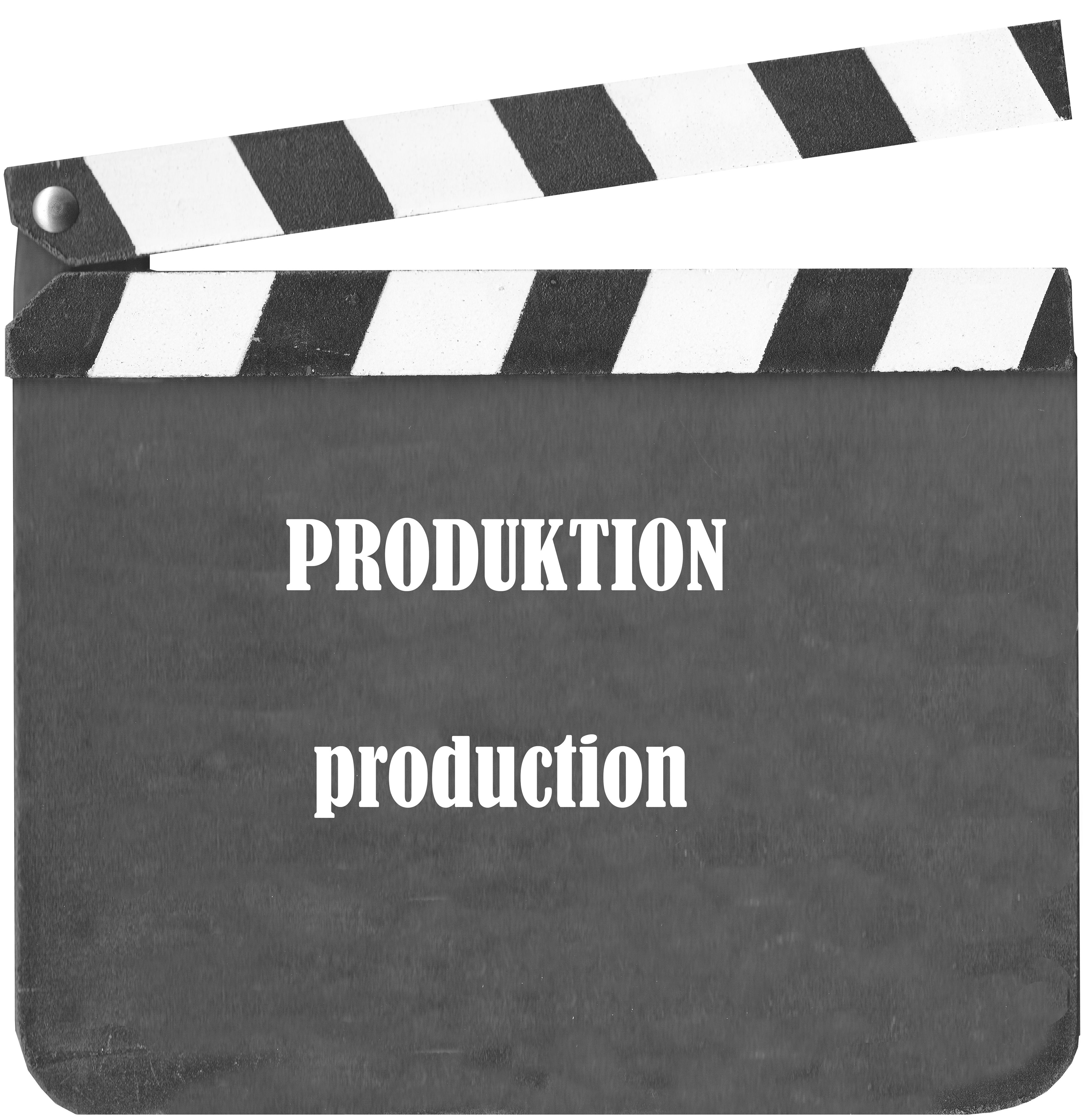 - ABWICKLUNG KOMPLETTE PRODUKTIONEN (Werbung, Doku, Doku-Show) 
  (Complete Productions with several team simultaneously)
- PRODUKTIONSLEITUNG (Production Management)
- AUFNAHMELEITUNG (Set Manager)
- PRODUKTIONSKOORDINATION (Production Coordination)
- REGIE DOKUMENTARFILM, WERBUNG & KURZ-SPIELFILM  
  (Directing documentaries, commercials & Short Feature)
- AUTHENTISCHE INTERVIEWS (Authentic Interviews)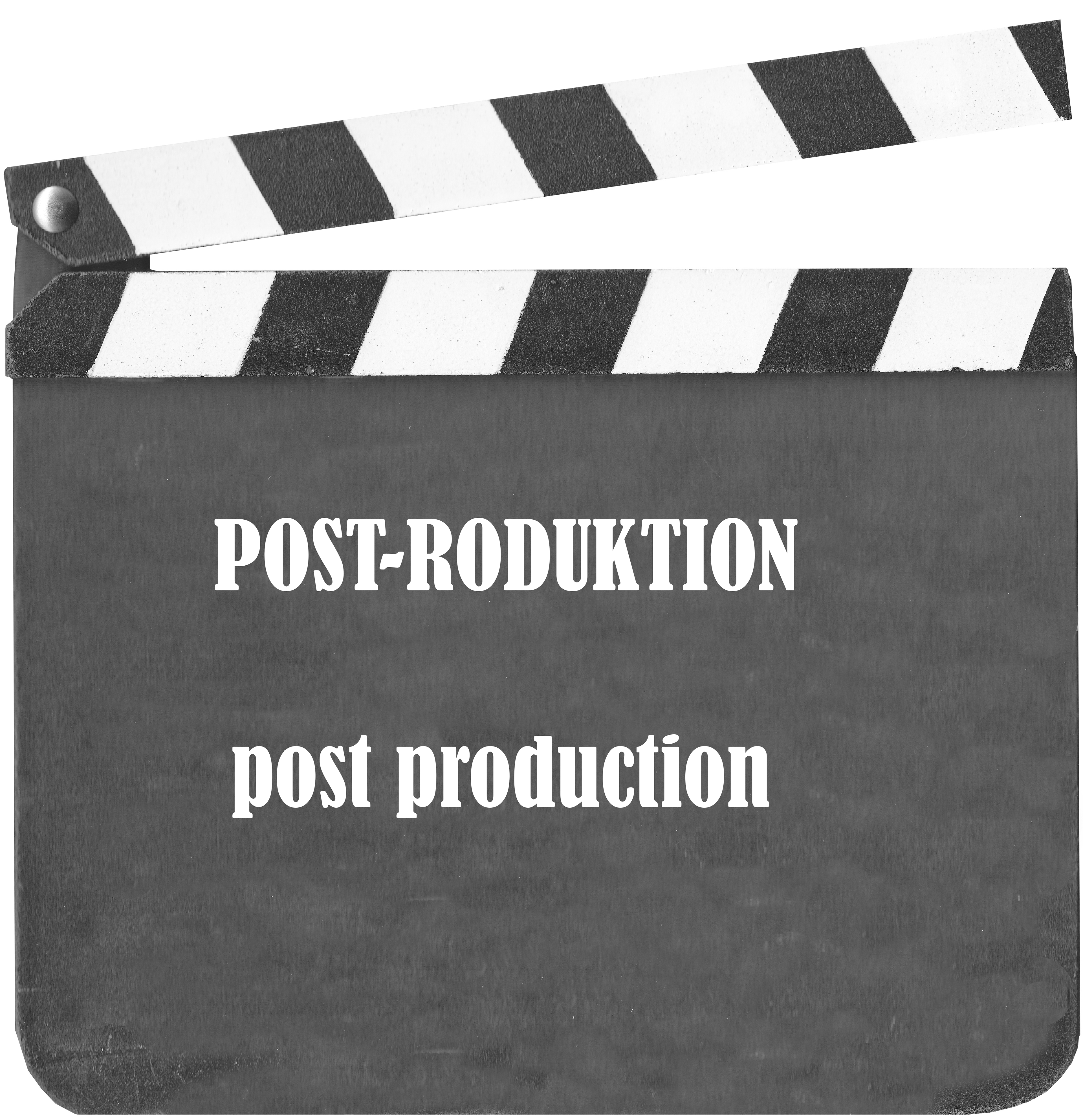 POST-PRODUKTION
(POST-PRODUCTION)
- POST-PRODUKTIONSLEITUNG (Producer) 
- AUSWAHL & EINKAUF POSTPRODUKTION-CREW 
  (Choose and book post-production Crew)
- AUSWAHL & EINKAUF EQUIPMENT (Rent Postproduction Equipment)
- SPRECHER UND SPRACHAUFNAHMEN (Voice-Over)
- SCHNITT MIT EIGENEN SCHNITTPLATZ  (In-house editing possibilities)
ÜBER MEINE NETZWERKPARTNER BIETE ICH AN 
(WITH THE HELP OF MY NETWORK PARTNERS I OFFER)
- 3D-ANIMATION (animation/trickfilm)
- UNTERTITEL in verschiedenen Sprachen (subtitles)
- BARRIEREFREIHEIT (Accessibility for people with disabilities)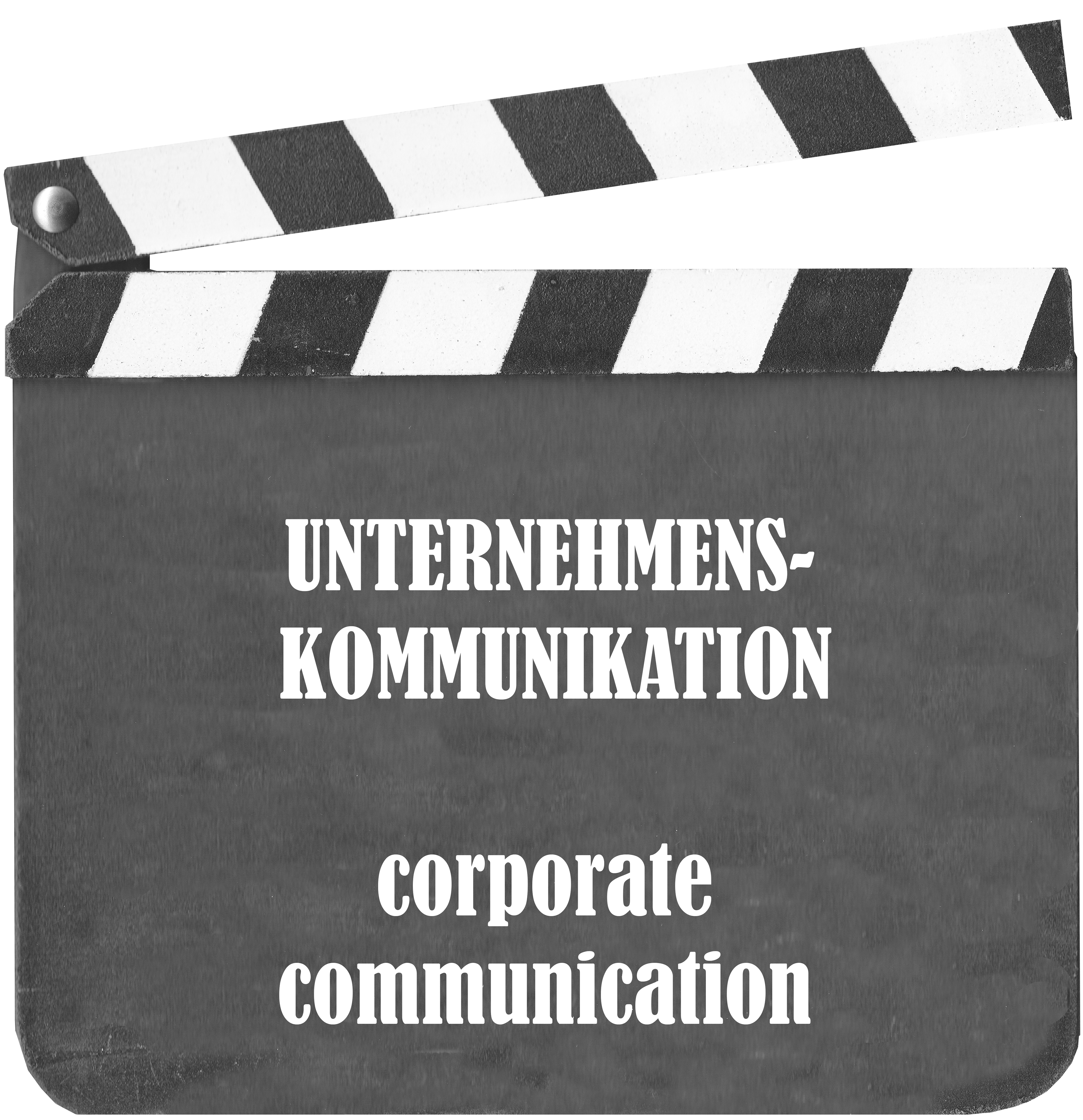 ALLGEMEINE (FILM-)KOMMUNIKATION IM UNTERNEHMEN 
 CORPORATE (FILM) COMMUNICATION
- ANALYSE IM UNTERNEHMEN "VIDEO-KOMMUNIKATION"      
  (Workshops in companies:  in-house and external)
- BERATUNG "VIDEO-KOMMUNIKATION" UND VERSTÄNDNIS VON KOMPLEXEN PROZESSEN IM UNTERNEHMEN : geographisch, wirtschaftlich, emotional, systembezogen.
(Individual recommendations for corporate film communication and understanding of complex situations)
- WORKSHOPS IN DEUTSCH/ENGLISH - VERSCHIEDENE THEMEN
 (workshops about different film-topics available in German/ English)
- GREEN SHOOTING CONSULTING: Nachhaltige Planung der Drehs,  
  CO2 Footprint Rechnung, effektiver und nachhaltiger Umgang mit 
  Menschen, Ressourcen und Umwelt.
​​​​​​​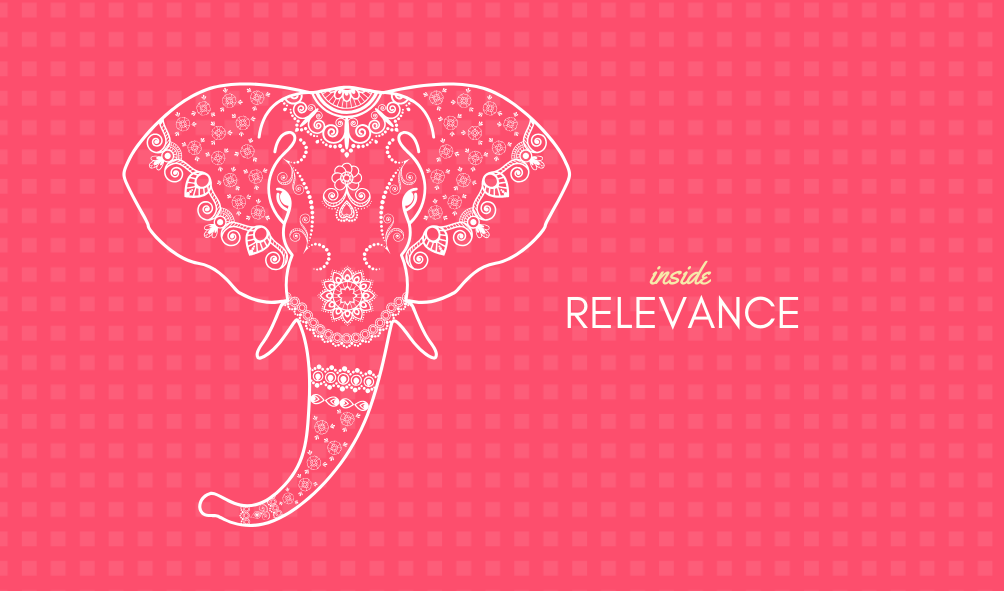 More Awareness and more information about complex dynamic emotional and mental processes in delicate situations in order to have a broader perspective for business and private decisions.
Go to: www.inside-relevance.com