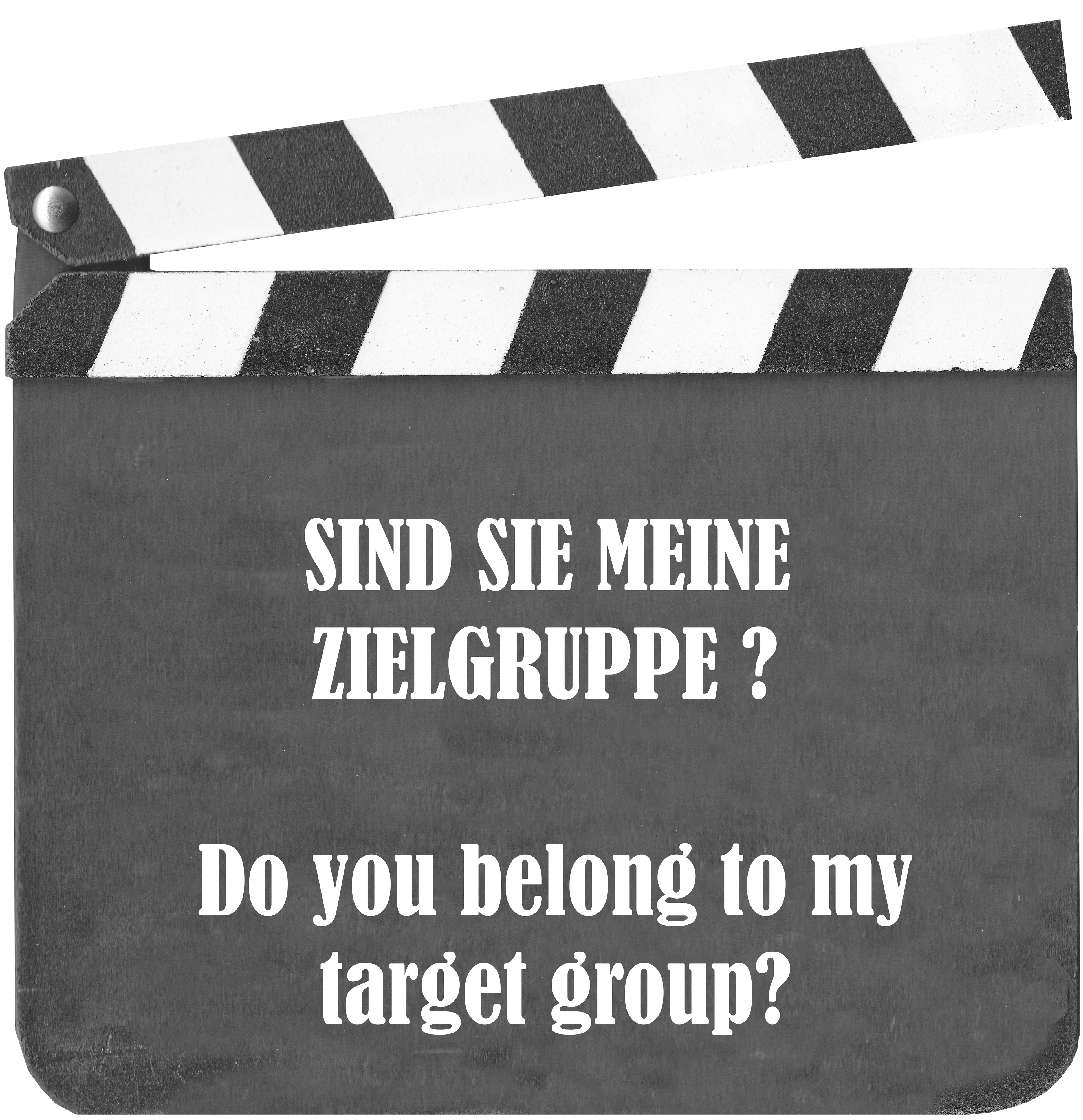 MEINE LEISTUNGEN SIND BUCHBAR FÜR:
- Mittelständische Unternehmen & Konzerne 
- Werbe-Agenturen und Filmproduktionsfirmen
- Produzenten & Herstellungsleiter
 You can book my services if you are a
 company or institution, a TV-Station, a
 marketing agency, a film production company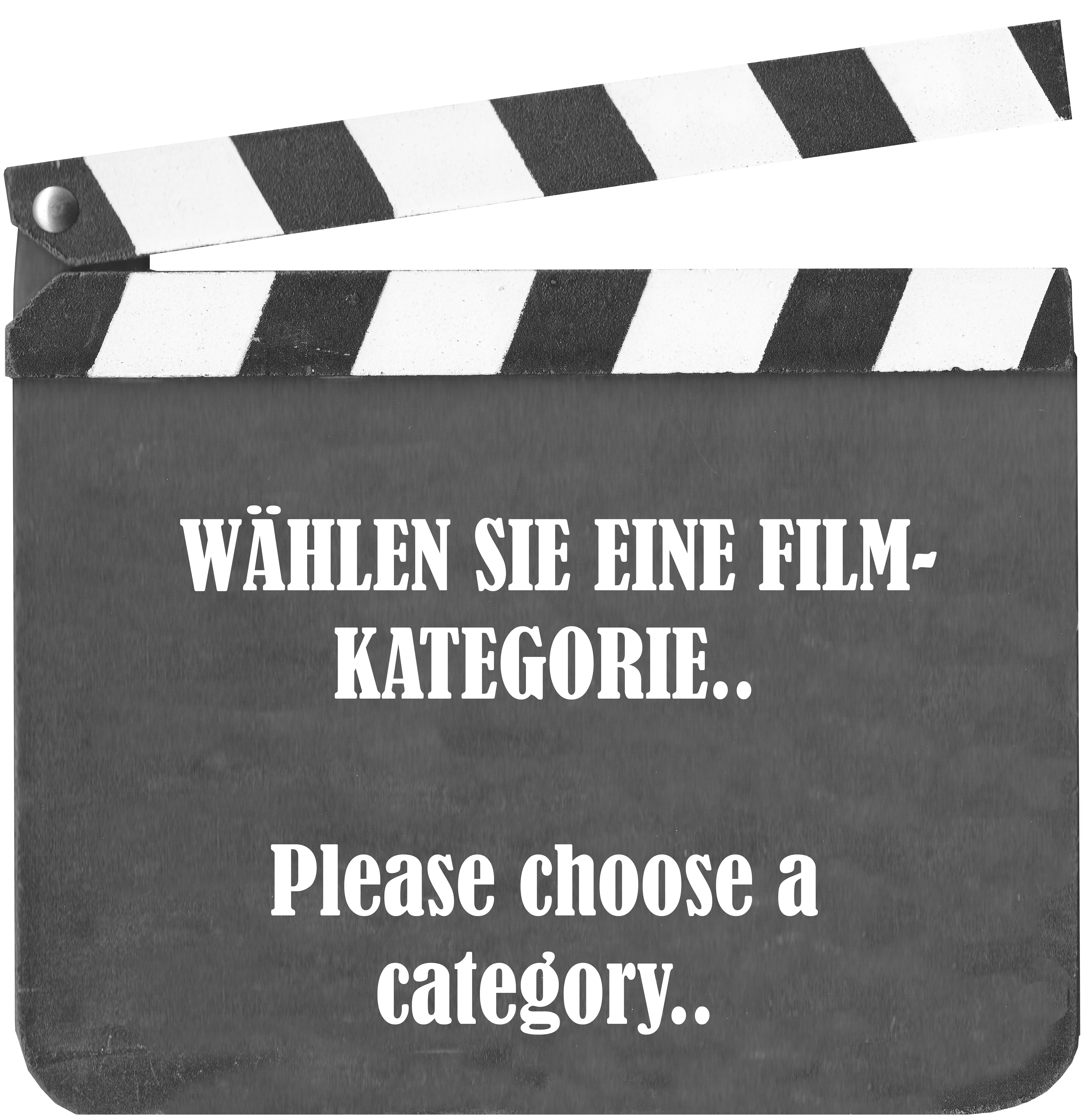 SPEZIALISIERUNG IN FOLGENDEN FILM-GENRES
(I am specialized in delivering following film formats:)
- PRODUKTFILM (Product presentation)
- ERKLÄRFILME (Video Manuals)
- WERBEFILME (commercials)
- WERBE-DOKUS (Authentic story commercial)
- TESTIMONIALS (Testimonials)
- UNTERNEHMENSKOMMUNIKATION (Corporate Communication Cont.)
- INHALT FÜR IN-HOUSE TV (Content for international in-house TV)
- INHALTE FÜR SOCIAL MEDIA (INKL. SOCIAL MEDIA STRATEGIE)
- KURZ- UND LANG-DOKUMENTATIONEN
- BEGLEITENDER SOCIAL MEDIA CONTENT
​​​​​​​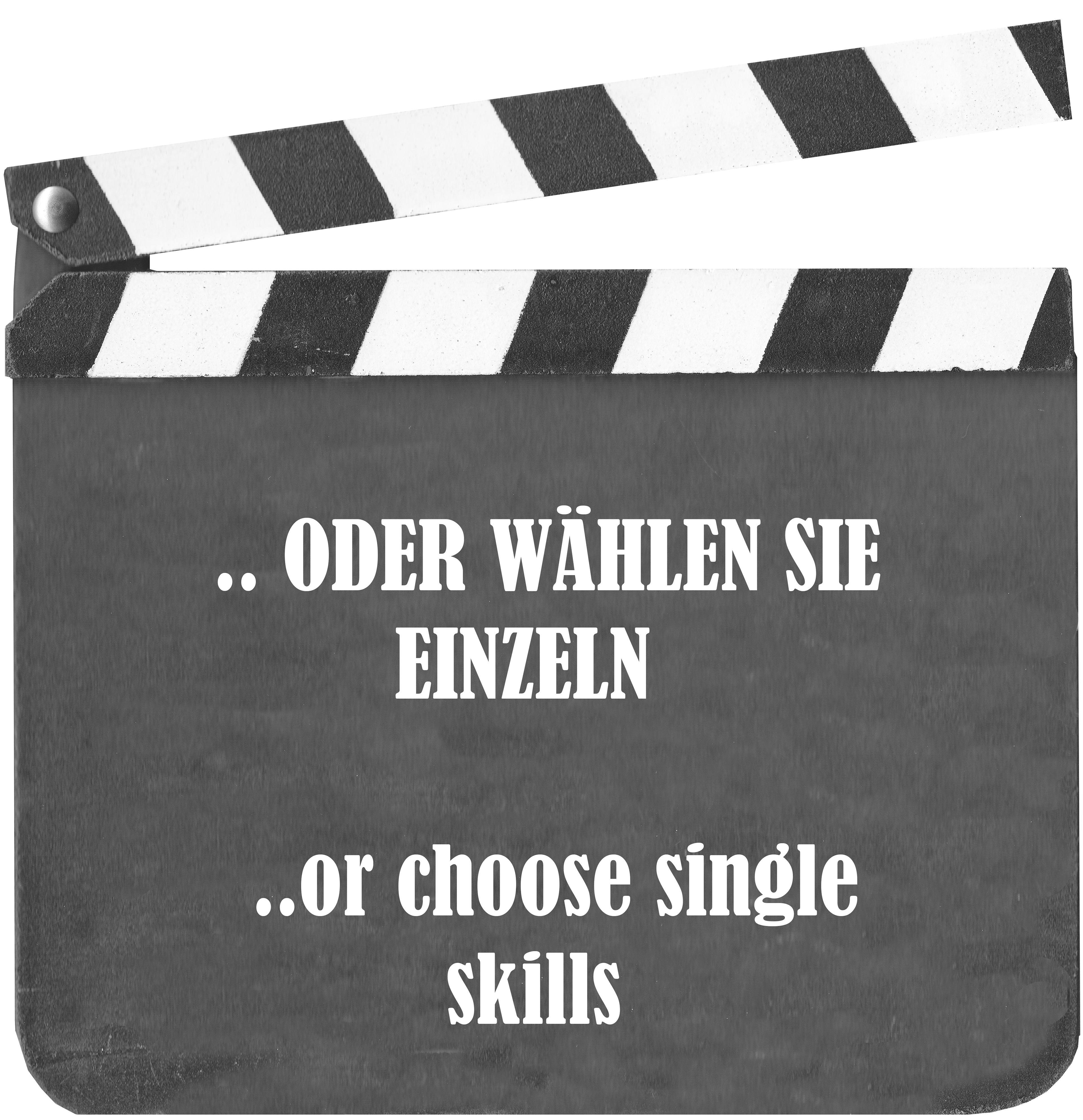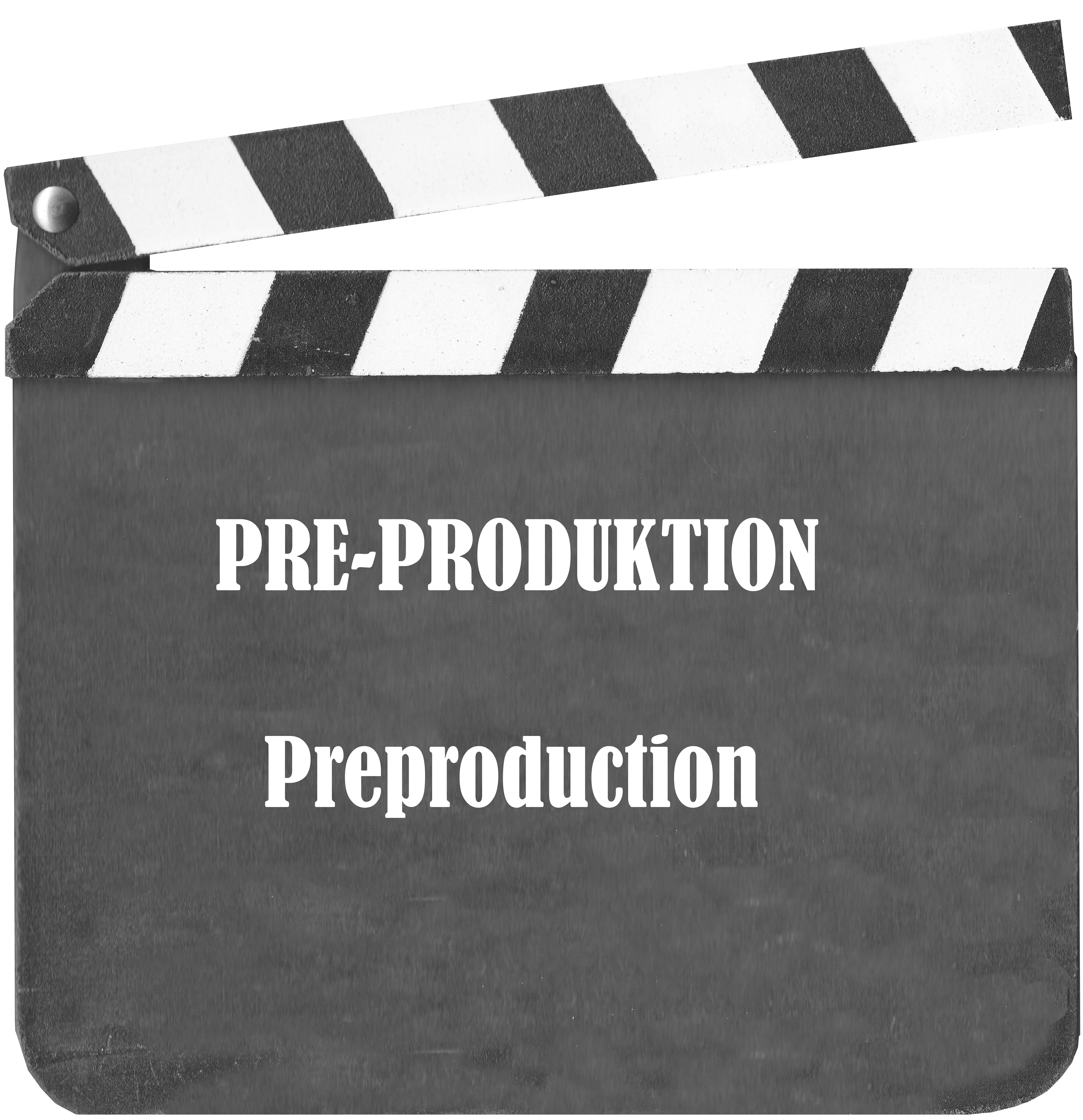 1. PREPRODUKTION

(PRE-PRODUCTION)
- BUDGETIERUNG (cost management)
- IDEENENTWICKLUNG (Development and ideas)
- KONZEPTION FÜR INHALTE (Conceptional ideas)
- STORY-SCOUT (Story Scouting)
- DREHBUCH (Script for documentary & commercials)
- IDEENUMSETZUNG & STORYBOARD (Story Telling  - Cross media)
- KALKULATION (budgeting)
- 
AUSWAHL & EINKAUF CREW (Book Crew)
- AUSWAHL & EINKAUF EQUIPMENT (Rent Equipment)
- DREHPLAN-ERSTELLUNG (Creating Shooting List)
- DISPO-ERSTELLUNG(Creating Shooting Schedules)
​​​​​​​
- KOMPLIZIERTE DREHGENEHMIGUNGEN EINHOLEN 
  (File Papers for Shooting Permissions)
- HANDLING VON INTERNATIONALEN PRODUKTIONEN 
  (Handling International Productions)
- ONLINE KOMMUNICATION & STORYTELLING
  (corporate communication & storytelling)
- Themenrecherche und journalistische Aufbereitung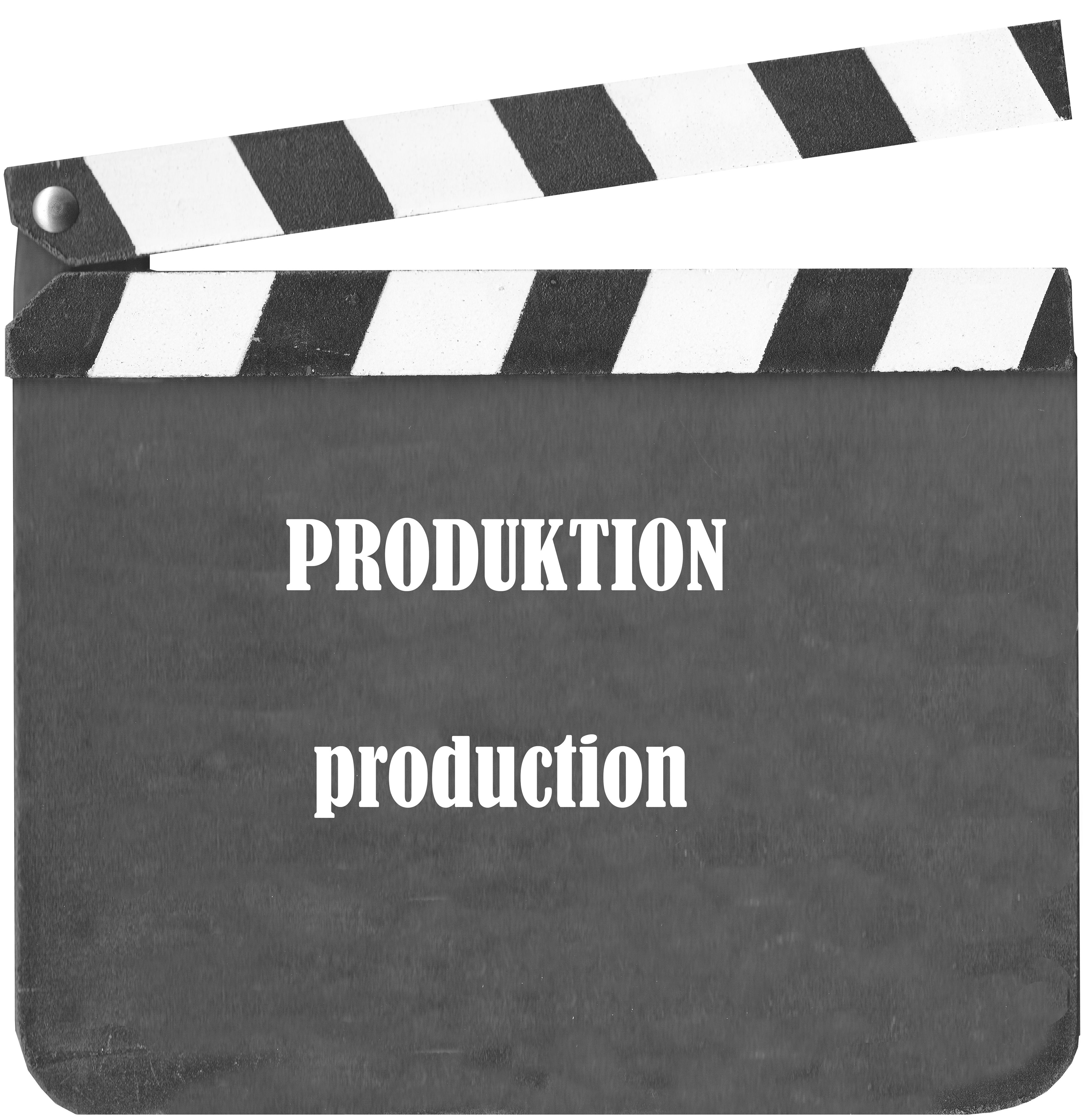 2. PRODUKTION
(PRODUCTION)
- ABWICKLUNG KOMPLETTE PRODUKTIONEN (Werbung, Doku) 
  (Complete Productions with several team simultaneously)
- PRODUKTIONSLEITUNG (Production Management)
- AUFNAHMELEITUNG (Set Manager)
- PRODUKTIONSKOORDINATION (Production Coordination)
- REGIE DOKUMENTARFILM, WERBUNG & KURZ-SPIELFILM  
  (Directing documentaries, commercials & Short Feature)
- AUTHENTISCHE INTERVIEWS (Authentic Interviews)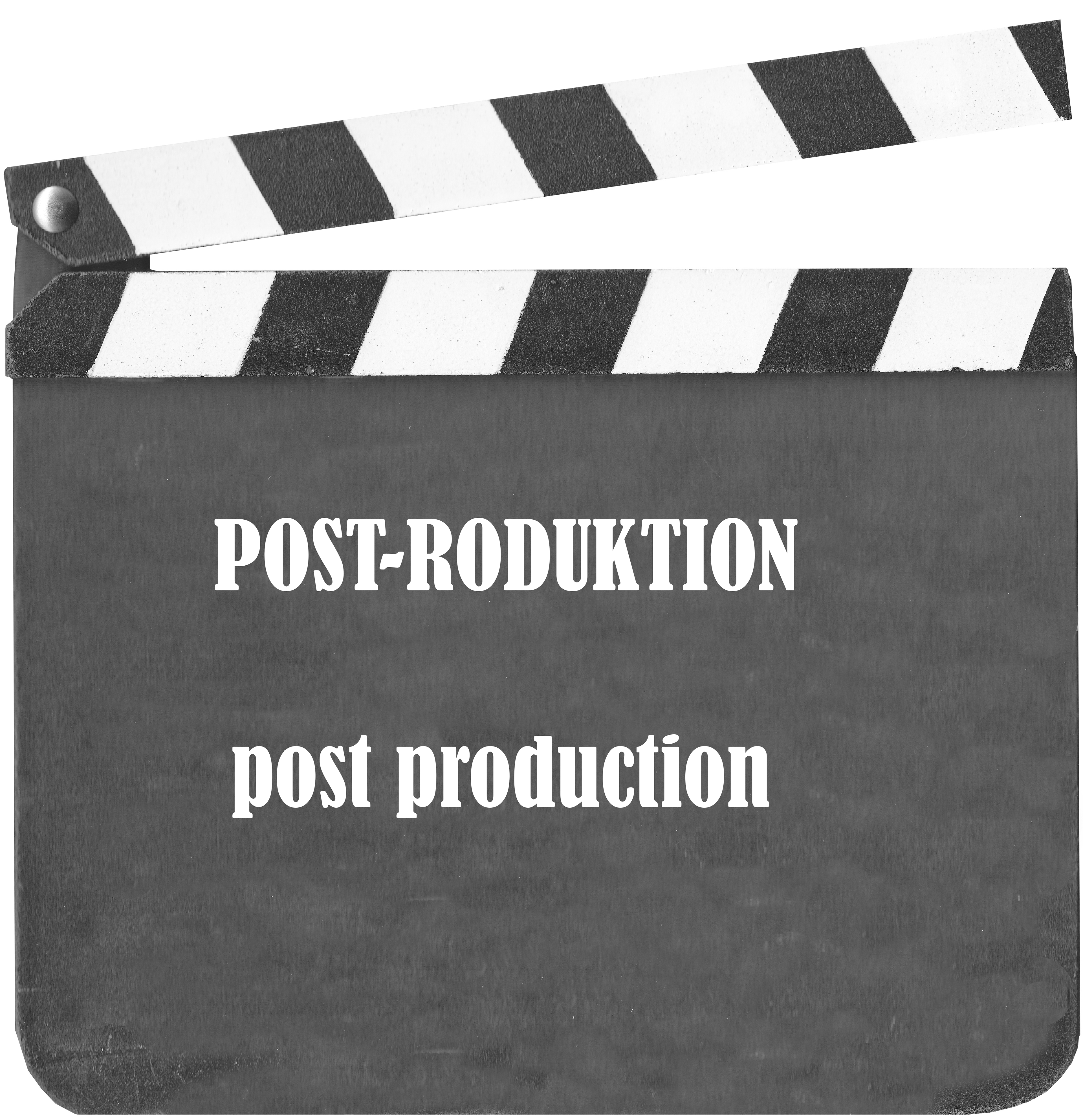 3. POSTPRODUKTION
(POST-PRODUCTION)
- POST-PRODUKTIONSLEITUNG (Producer) 
- AUSWAHL & EINKAUF POSTPRODUKTION-CREW 
  (Choose and book post-production Crew)
- AUSWAHL & EINKAUF EQUIPMENT (Rent Postproduction Equipment)
- SPRECHER UND SPRACHAUFNAHMEN (Voice-Over)
- SCHNITT MIT EIGENEN SCHNITTPLATZ  (In-house editing possibilities)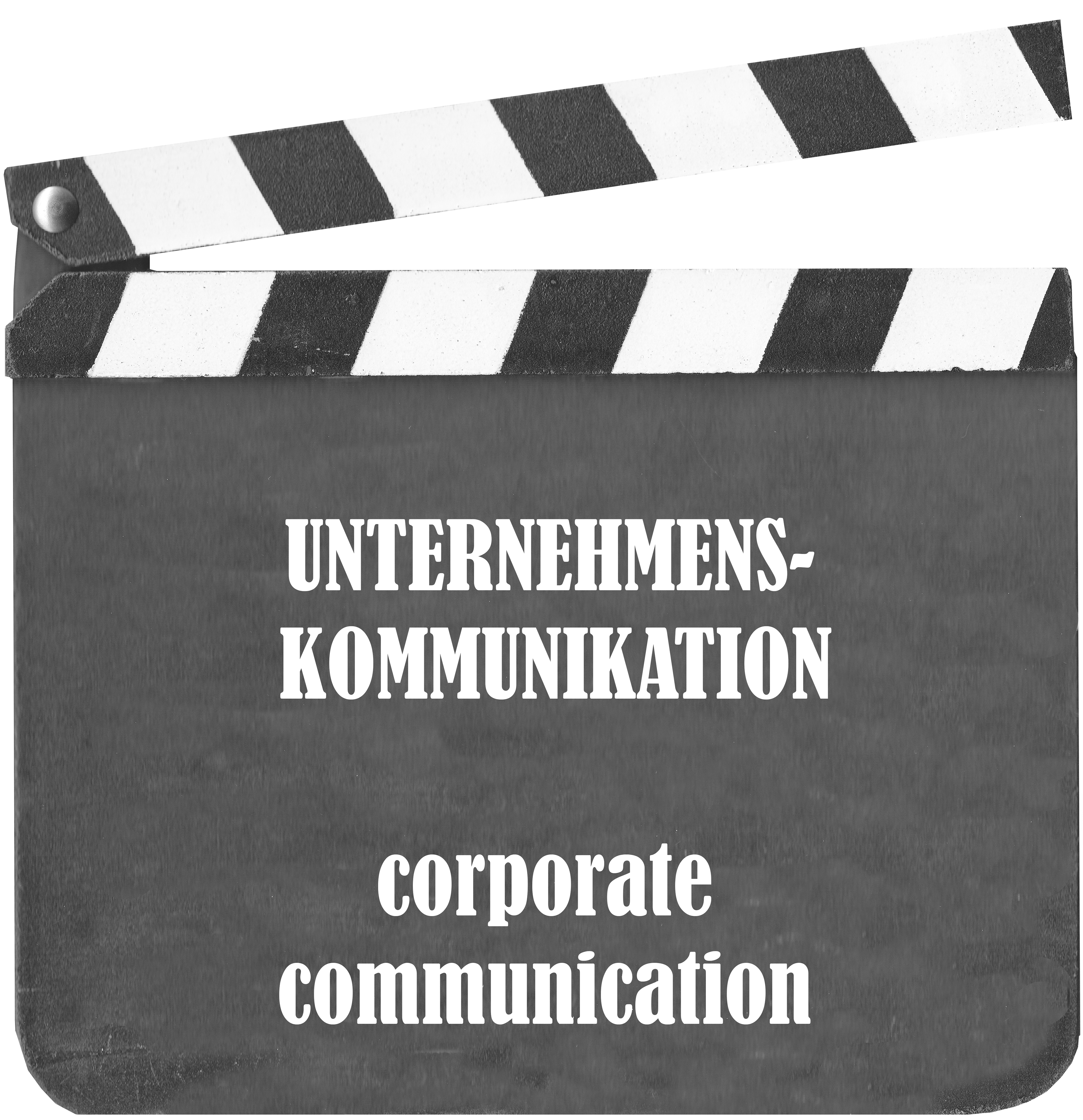 4. ALLGEMEINE FILM-KOMMUNIKATION IM UNTERNEHMEN 
 (CORPORATE FILM COMMUNICATION)
- ANALYSE IM UNTERNEHMEN "VIDEO-KOMMUNIKATION"      
  (Workshops in companies:  in-house and external)
- BERATUNG "VIDEO-KOMMUNIKATION" IM UNTERNEHMEN
  (Individual recommendations for corporate film communication)
- WORKSHOPS IN DEUTSCH/ENGLISH - VERSCHIEDENE THEMEN
 (workshops about different film-topics available in German/ English)
- GREEN SHOOTING CONSULTING: Nachhaltige Planung der Drehs,  
  CO2 Footprint Rechnung, effektiver und nachhaltiger Umgang mit 
  Menschen, Ressourcen und Umwelt.
​​​​​​​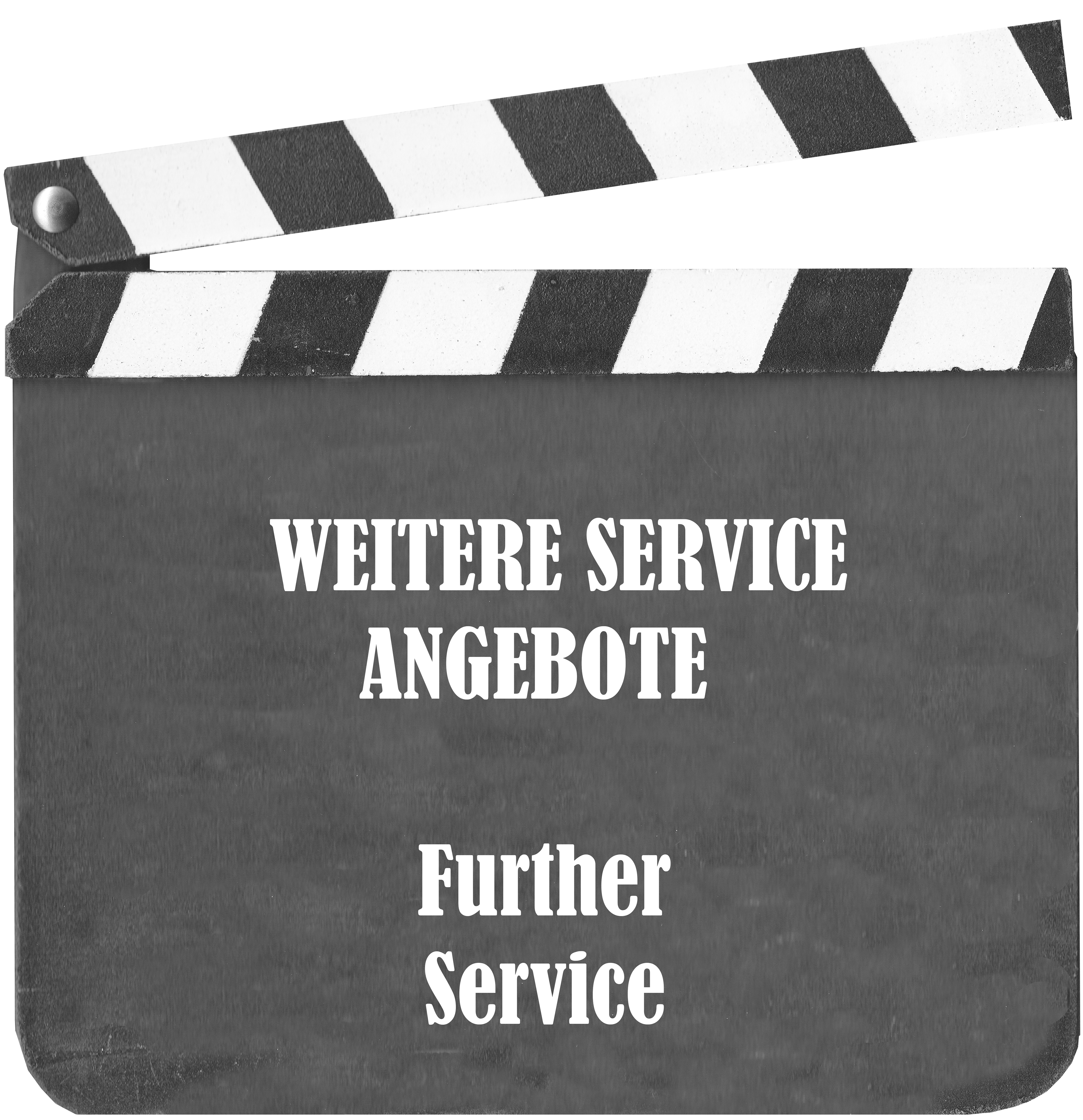 5. ÜBER MEINE NETZWERKPARTNER BIETE ICH AN 
(WITH THE HELP OF MY NETWORK PARTNERS I OFFER)
- 3D-ANIMATION (animation/trickfilm)

- UNTERTITEL in verschiedenen Sprachen (subtitles)

- BARRIEREFREIHEIT (Accessibility for people with disabilities)