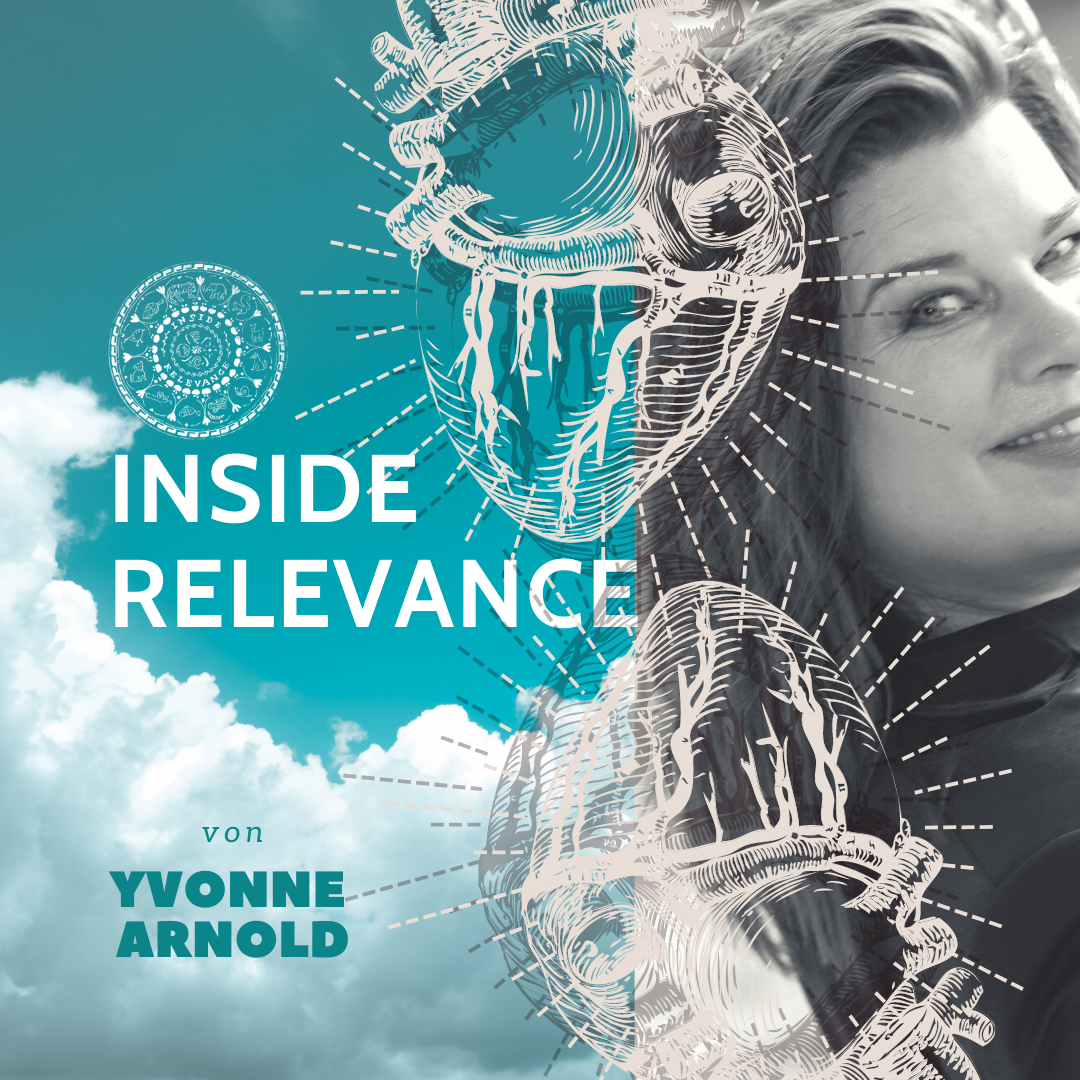 GERMAN
INSIDE RELEVANCE ist ein Geschäftsbereich von Bowling Green Productions, der sich mit energetischen Prozessen befasst. Dieser Bereich existiert nicht-öffentlich auf Weiterempfehlung seit 2010. Nun wird diese Arbeit öffentlich zugänglich. Es handelt sich um den Zugang in eine andere Realität, die Welt der energetischen Prozesse, die sowohl privat als auch im Unternehmen genutzt werden kann.Die Pandemie hat diesen Weg in die Öffentlichkeit notwendig, aber auch erst möglich gemacht.
Bei Filmproduktionen passieren oft unvorhergesehene Ereignisse als auch zwischenmenschliche Problematiken. Wie schön wäre es, wenn man diese Fallstricke und Hindernisse vorher bereits wüsste und ein Team hätte, das untereinander harmonisiert ? Inside Relevance macht es möglich, indem Energiefelder analysiert werden.

Sessions für Unternehmer und Privatmenschen, Online-Programme mit Spezialthemen rund um energetische Prozesse. Bald auch spezielle Weiterbildungsmöglichkeiten im Bereich Film- und Fernsehproduktionen.
Alles unter: www.inside-relevance.com
**************************************************************************************************************
ENGLISH:
INSIDE RELEVANCE is a part of Bowling Green Productions and is concentrated on energetic processes. Inside Relevance exists non-publicly on recommendation since 2010. Now this work is publicly available. It is about an easy access to another reality, the world of energetic processes, which can be used both privately and in the company.
The pandemic made this way to the public necessary, but also made it possible in the first place. 
Available are sessions and programs for entrepreneurs and private individuals, . Soon there will be also special training opportunities in the field of film and television productions. 
Everything under:www.inside-relevance.com